More >
Road Patrol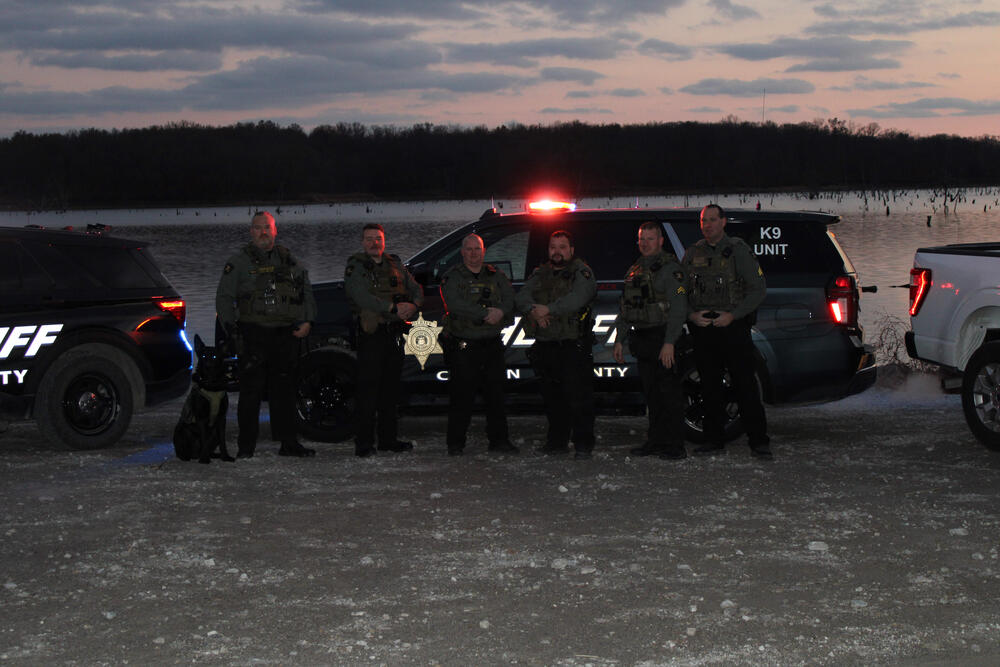 The Patrol Division, operates 24 hours a day, 7 days a week, 365 days a year. Deputies in the Patrol Division respond to emergency and non-emergency calls for service, enforce traffic law, and conduct proactive community policing to help make Clinton County a safe place to live and work.
Extra Patrol or residence Checks
Part of the duties of the Clinton County Residents is to protect personal property. One of the ways this goal is achieved is by conducting residence checks for those who are out of town and extra patrol in the areas needed. If you would like to request one of these services just click on the link below. Please note that though you may request extra patrol or a residence check, please understand that we have a call volume and that completion of those tasks is subject to Deputy availability.