More >
Detention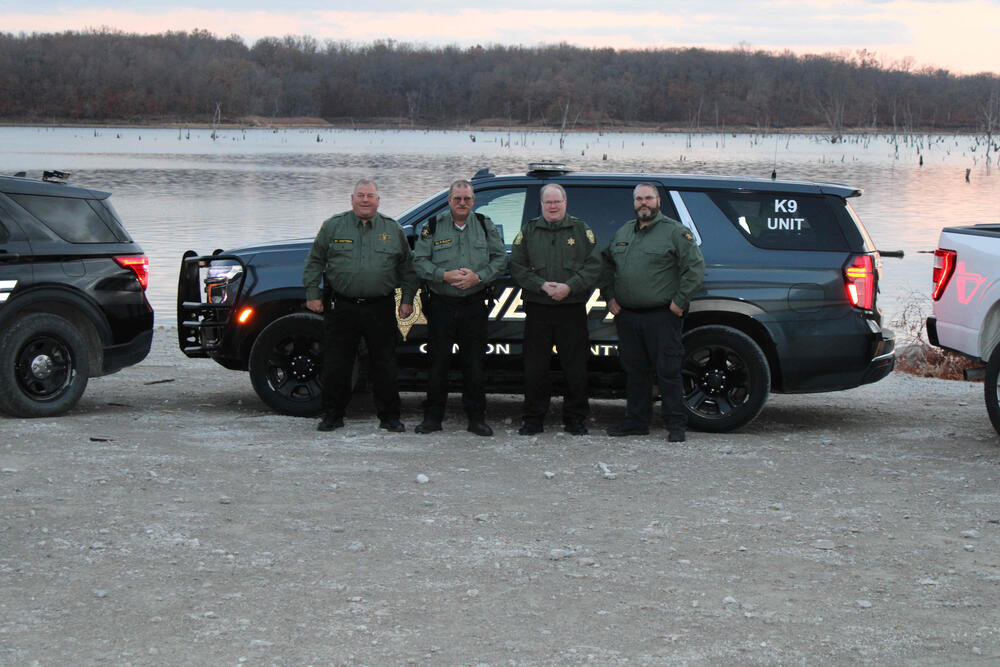 The Clinton County Detention Center is a county jail that regularly houses state and local pre-trial and post-trial detainees. Our mission is to house detainees held in this facility in a safe and secure manner. In order to maintain safety and security. Confinement will be humane and constitutional as mandated by the United States Constitution, Federal, State, and Local laws.
Every effort shall be made to meet the Physical and Mental needs of all inmates. They shall be offered the opportunity to participate in various programs to encourage self-rehabilitation, and growth, for positive reintegration into society.
The Clinton County Detention Center currently can house 40 inmates. If you would like to know who is currently housed our inmate roster is updated every 24 hours and can be found by clicking on the below link.