Homeland Security Division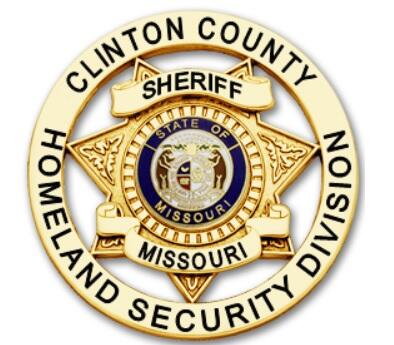 "Protecting the Citizens of Clinton County from the threat of Terrorism"
PURPOSE
The Homeland Security Unit serves as a coordination, communication, preparedness and implementation point for domestic and/or foreign security issues. The Unit acts as an information and intelligence conduit to other state and local organizations.
The Homeland Security Unit conducts vulnerability assessments on all designated critical infrastructure and key resources in the County of Clinton, and coordinates efforts with other local, state and federal law enforcement and public safety agencies.
MISSION STATEMENT OF THE HOMELAND SECURITY DIVISION
To strengthen the Sheriff's Office and the County of Clinton's capabilities to prevent, protect against, respond to and recover from terrorist attacks and/or man-made disasters through a continuum of risk and planning management.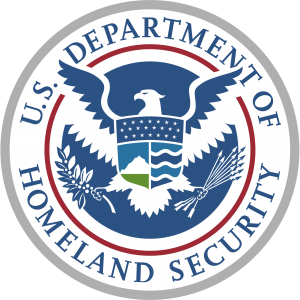 OUR COMMITMENT
•Maximizing the efforts of the Clinton County Sheriff's Office to protect citizen safety by guarding against those who seek to do our County, its critical infrastructure or its citizens harm through terrorism.
•Maintaining situational awareness and operational readiness to mitigate the effects of a terrorist attack or natural disaster should one occur.
•Maintaining safety and security in assigned Clinton County Schools.
•Offering numerous crime prevention programs to Clinton County Citizens


CITIZENS RESOURCE GUIDES

FEMA Citizen Resource Guides
A Citizen's Guide to the Homeland Security Advisory System
See Something Say Something Campaign