Communications Unit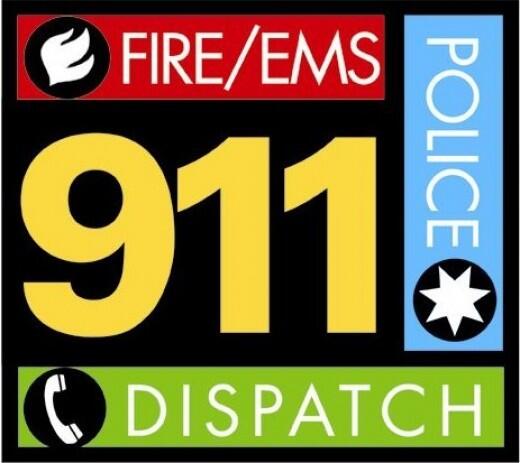 Public Safety Dispatcher
Communications Unit
The Clinton County Sheriff's Department Communications Unit provides emergency radio and telephone communications for emergency services and citizens within Clinton County.
The Communications Unit is staffed 24 hours a day, 7 days a week. Typically, we attempt to
schedule two dispatchers to staff each shift.
Dispatchers receive emergency and non emergency phone calls generated from within Clinton County for any type of emergency or concern conceivable.
Dispatchers receive and transmit emergency and non emergency calls via two way radio to police, fire and EMS departments within the county with the exception of Cameron Police Department.
The Communications Unit dispatches for the following agencies-
Clinton County Sheriff's Department
Plattsburg Police Department
Gower Police Department
Trimble Police Department
Lathrop Police Department
Plattsburg Fire Department
Gower Fire Department
Edgerton-Trimble Fire Department
Lathrop Fire Protection District
Holt Fire Protection District
Gower Fire Department
Missouri Conservation Department (Clinton Co)
Clinton County Health Department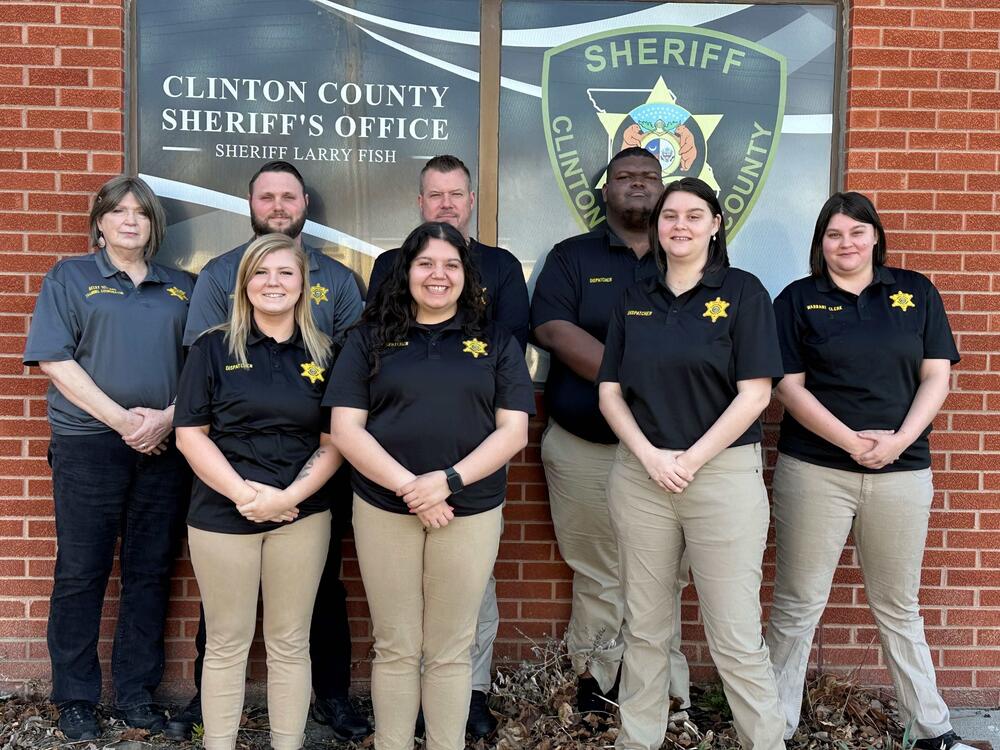 The job of a dispatcher is very rewarding and very challenging. This position is just as important as any other position within the public safety field. Members of public safety agencies as well as the public depend on dispatchers every day to complete their tasks proficiently and expeditiously. Dispatchers save lives and protect property. The job of a dispatcher is awesome and respected. We welcome driven and directed applicants to join our team!